Dedicated to providing quality construction products and services to our customers by maintaining the highest level of safety, integrity and innovation, while remaining environmentally responsible and fostering growth in our employees and communities.
Safety & Environmental Policy
To us, "Excellence" means not only being the very best at what we do, but also holding ourselves to the highest ethical standards in terms of how we do things. That is why we must never deviate from our Business Principles, regardless of the difficulties or consequences. As we strive for Excellence, we must  continue to earn the trust of our customers, employees, local communities and co-workers by continuously demonstrating that we are worthy of the trust that they have placed in us.
We recognize that any unethical activity by any employee has the potential to jeopardize the entire Company. That is why every employee is empowered and responsible for upholding and continuously maintaining a high standard of ethical excellence. Accordingly, every decision we make must be made by first asking one simple question "Are we doing the right thing in the right way?"
This business principal has served Reeves Construction Company and its subsidiaries well for more than a half century and is the cornerstone to our past, present and future accomplishments.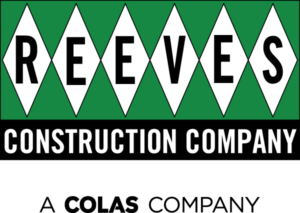 Reeves Construction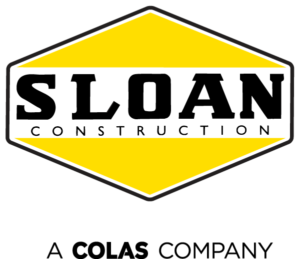 Sloan Construction
A Division of Reeves Construction Company
Established 1933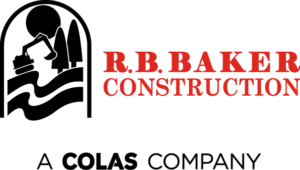 RB Baker Construction
A Division of Reeves Construction Company
Established 1990
Southeast Emulsions
We are ready to partner with you
and develop a strong, long-lasting relationship.