Jobs with long-term career opportunities are hard to find.
Build the Career You Deserve with Reeves
Advancement Opportunities
We understand that working without a career path and with little or no training can be frustrating and make you feel undervalued. We believe you should have the opportunity to build and grow a long-lasting career that you love.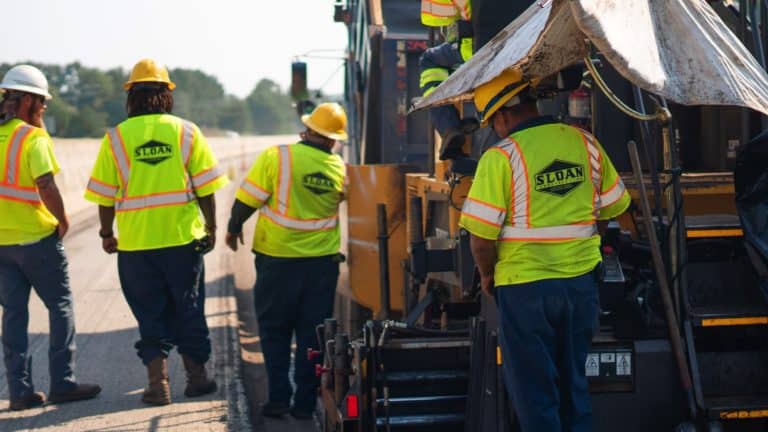 An Established Company
With a variety of employment opportunities both on-site or in the office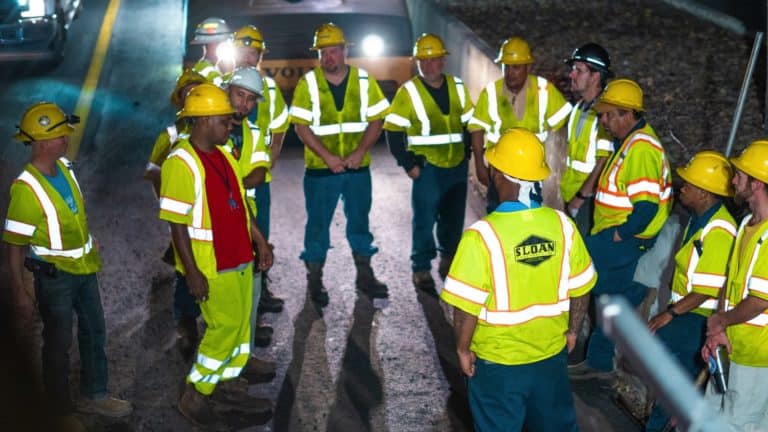 Strong Core Values
Emphasis on ethics and safety provides a good work environment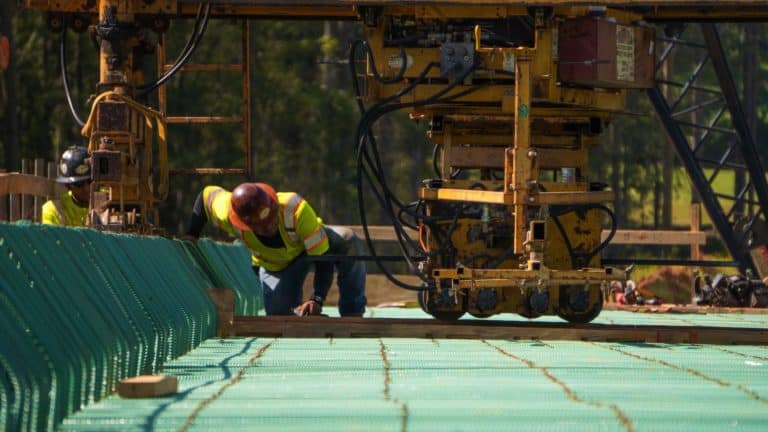 On-The-Job Training
Advance yourself into the career you want to have for your future
Many employees have remained with Reeves for decades
We are a leader in transportation construction services in the Southeast because of our quality products and services and our high standards of safety and performance.
Our 50+ years of experience,
combined with our subsidiaries and the strength of the International Colas Group provides you with access to a wealth of resources and innovative technology.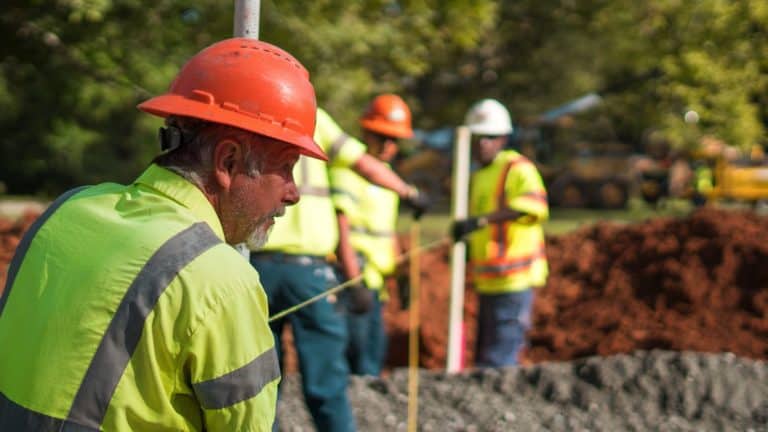 Excellent Benefits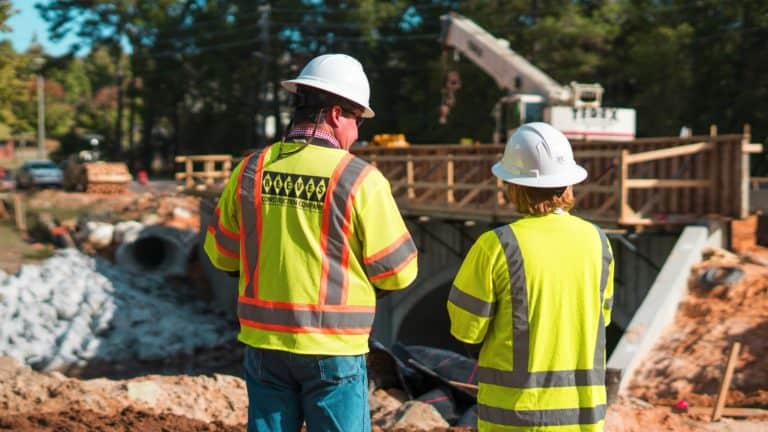 Exciting Opportunities
Start Your Journey With Us
Browse Our Career Opportunities
Complete Our Application & Interview Process
Get A Job You Can Turn Into A Career
Stop switching between jobs and start building a career you love today.
We provide stability, excellent benefits and career advancement opportunities, all in a safe work environment. Build the career that you deserve with Reeves.